News
Robert De Niro received Honorary Heart of Sarajevo – Lifetime Achievement Award
In a magical opening night of the 22nd Sarajevo Film Festival, Robert De Niro was presented with the first Honorary Heart of Sarajevo – Lifetime Achievement Award in front of an audience of more than 3,000 people at the Open Air Cinema.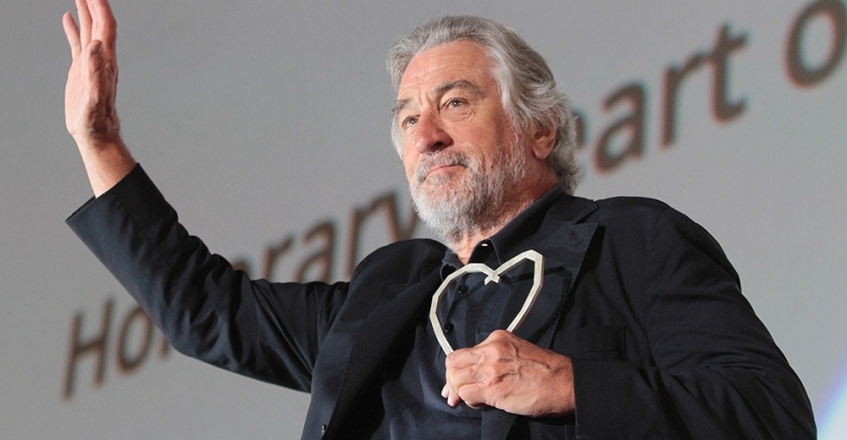 In the presence of one of the most significant contemporary actors, film lovers experienced the pleasure of watching the iconic "Taxi Driver", which has been restored for its 40th anniversary.
This marked a perfect beginning of yet another festival journey through the world of film during the nine days ahead.