News
Screened film YOU WERE NEVER REALLY HERE by Lynne Ramsay, recipient of the Honorary Heart of Sarajevo
Film YOU WERE NEVER REALLY HERE by Lynne Ramsay, recipient of the Honorary Heart of Sarajevo of the 29th SArajevo Film Festival was screened tonight at KSC Skenderija, as part of the Open Air programme.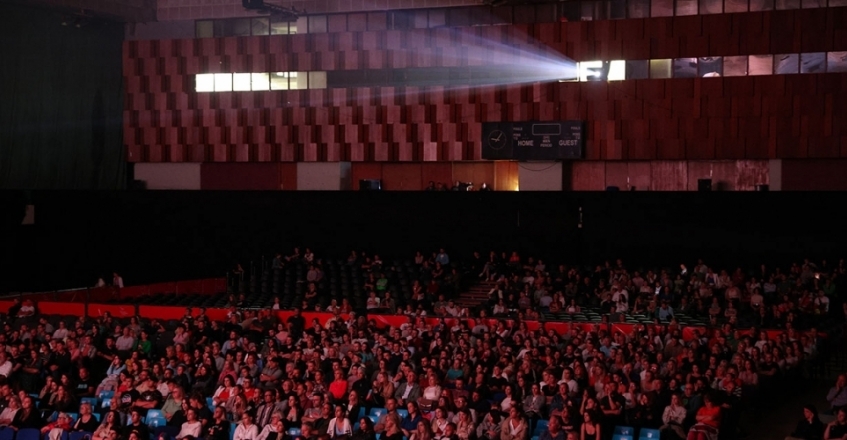 The film is based on book by Jonathan Ames, and it premiered at the Cannes Film Festival in 2017, where it won the awards for Best Screenplay (ex-aequo) and Best Actor (Joaquin Phoenix).

Scottish director, screenwriter and producer, Lynne Ramsay won the Honorary Heart of Sarajevo in recognition of her outstanding contribution to the Art of Film.

Synopsis: A missing teenage girl. A brutal and tormented enforcer on a rescue mission. Corrupt power and vengeance unleash a storm of violence that may lead to his awakening.

The roles in the film were played by Joaquin Phoenix, Judith Roberts, Ekaterina Samsonov, John Doman, Alex Manette, Dante Pereira-Olson and Alessandro Nivola.