News
Regional premiere of film DAY OF THE TIGER
Competition Programme – Feature Film of the 29th Sarajevo Film Festival continued tonight at the Sarajevo National Theatre with the regional premiere of film DAY OF THE TIGER.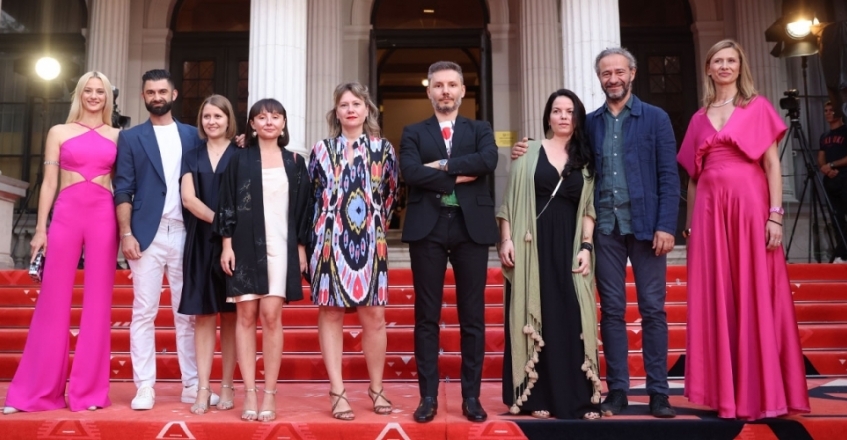 The film had its world premiere at the International Film Festival in Rotterdam. The film crew walked the red carpet, including the director Andrei Tănase, producers Anamaria Antoci and Irena Isbășescu, actors Paul Ipate, Adrian Silișteanu and Petra Kurtela, and VFX supervisor Olga Avramov.
Vera is a small-town veterinarian from Transylvania, whose marriage to actor-director Toma is going through a difficult period since the couple lost their new-born son. Vera becomes obsessed with providing him with the proper Eastern Orthodox burial rituals and spends more and more time at work. On a particular day, while a new tiger is brought to the zoo where she works, Vera finds out her husband is hiding something.
Director: Andrei Tănase
Cast: Cătălina Moga, Paul Ipate, Alex Velea