News
DANCING QUEEN - Winning Film of the Children's Programme
Mina Mørk's world is flipped upside down when the famous dancer Edwin, a.k.a. ED WIN, enrols in her school and she falls madly in love with him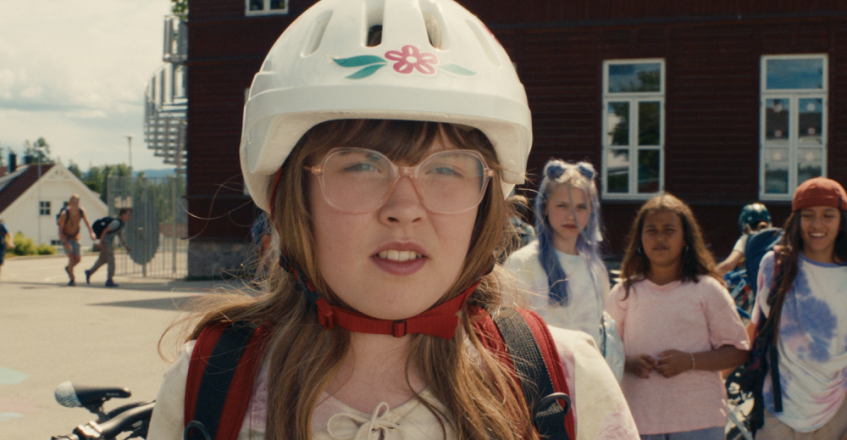 DANCING QUEEN (Norway, 2023) is the winning film of the Children's Programme at the 29th Sarajevo Film Festival, with an average rating of 4.8. It is directed by Aurora Gossé, with a screenplay by Silje Holtet. The cast includes Liv Elvira Kippersund Larsson, Cengiz Al, Viljar Knutsen Bjaadal, Anne Marit Jacobsen, and Anders Baasmo.
Mina Mørk's world is flipped upside down when the famous dancer Edwin, a.k.a. ED WIN, enrols in her school and she falls madly in love with him. When Edwin arranges an audition for a new dance crew, Mina seizes the opportunity and signs on. But Mina is blinded by love and there is one essential thing she has forgotten: She can't dance!
Congratulations to the film's team and the Children's Jury who diligently watched and evaluated films during the 29th Sarajevo Film Festival.