News
Sarajevo Film Festival welcomes Ukranian filmmakers
Sarajevo Film Film Festival in collaboration with Ukrainian Institute has selected two projects for a residency program for filmmakers from Ukraine, who will work on their development or post-production projects in Sarajevo in cooperation with leading Bosnian and international experts from the world of film.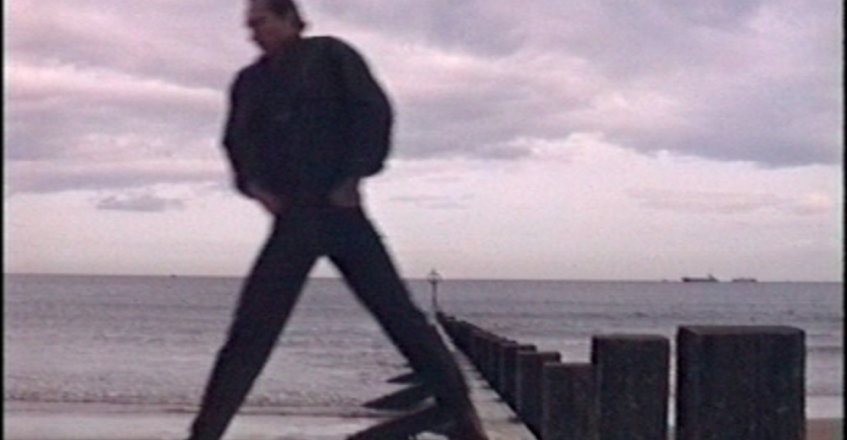 The selected projects:
FRAGMENTS OF ICE, Maria Stoianova, documentary feature project in post-production
Synopsis: My father, a (post-)Soviet ballet dancer on ice, went on tour to the West and filmed during the crucial historical period of the 80s/90s. No matter what capitalist country he filmed, my father was focused on what was lacking in his own society. When he started filming in 1986 he had no idea what was about to happen in 1991, just as when I started working on this film four years ago I had no idea about what would happen in 2022.
Maria Stoianova, Director
After finishing her education in Cultural Studies and Social Anthropology, she worked in different positions within the film industry in Ukraine. She participated in, among others, East-West Talent Lab at goEast, "Youth about Ukraine" Polish Ukrainian lab, and IDFA Academy (2019). Her award-winning film MA (2017) was screened at Ji.hlava IDFF, Open City Documentary Festival, Astra FF and many others.
LO', Marysia Nikitiuk, feature fiction project in development
Synopsis: Croatian journalist Vanna, who was evacuated with her family from Vukovar in 1991, is coming to post-war Mariupol in 2024. There she meets 14-year-old Nastya, who reminds her very much of herself. Nastya's mother has died and she lives with her father Victor, a 35-year-old physics teacher. Vanna feels related to her and wants to take her to Europe, but discovers the terrible details of her life and that Victor is not really Nastya's father, but lover.
Marysia Nikitiuk, Director
Nikitiuk graduated from Kyiv Karpenko-Karyi National University. She writes scripts for films since 2012. From 2014 she started to shoot her own films as a director, and made three short films: IN TREES, MANDRAGORA and RABIES. Her first feature film WHEN THE TREES FALL was premiered at 68th International Berlin Film Festival in Panorama section in 2018. In 2019 film EVGE by Nariman Aliev, Marysia co-wrote, was premiered in Cannes Film Festival.
Igor Savychenko, Producer
Savychenko graduated from Taras Shevchenko National University of Kyiv with a master's in Mathematics. In 2003 he moved into the audio-visual industry, becoming an internationally recognized film producer. Films produced by Igor have been screened at more than 500 festivals and have won more than 80 honours, with 11 screenings and 3 awards at A-Class festivals.
In addition to launching a residency program for film professionals, the Sarajevo Film Festival has opened two job positions for film professionals from Ukraine.
The film professionals selected for the Sarajevo Film Festival are Kateryna Ianiuk and Marina Skuh. Kateryna Ianiuk worked at the Kyiv International Short Film Festival, Kyiv International Film Festival Molodist and Odessa International Film Festival, and Marina Skukh worked at the International Film Festival for kids and teens Children Kinofest, Kyiv International Film Festival Molodist and Odessa International Film Festival.
They will join the Sarajevo Film Festival Team, preparing the 28th edition, which will take place from 12-19 August 2022.