News
Sarajevo City of film for global screen to greenlight a new feature by Pjer Žalica
Following last year's successful run on the international festival circuit of Martin Turk's A GOOD DAYS WORK, Sarajevo Film Festival and Turkish National Radio Television (TRT) have partnered again to produce two more micro-budget features in the framework of the Sarajevo City of Film for Global Screen (SCF GS) project.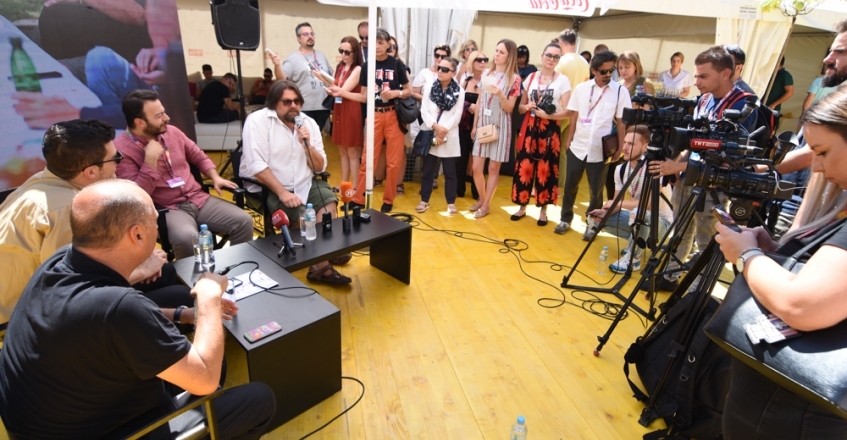 This time, the project is focused on directors from the South East European region who previously presented their films and won awards at the Sarajevo Film Festival and who now have great ideas for films that can be filmed in Sarajevo this year.
The first project to go into production is FOCUS GRANDMA by Bosnian director Pjer Žalica. It is a darkly comic family portrait set in the eve of war in Sarajevo that is sure to entertain and reflect upon our collective memory.
Shooting is planned for October this year and the confirmed cast includes: Emir Hadžihafizbegović, Jasna Žalica, Nikola Kojo, Gordana Boban, Alma Prica, Jadranka Đokić, Vedrana Božinović, Branimir Popović i Mira Banjac.
The second project to be green-lit will be announced later this year.