News
World Premiere of GRAIN tonight
Competition programme of the 23rd Sarajevo Film Festival will begin tonight with the world premiere of the film Grain, made by the Turkish director Semih Kaplanoğlu.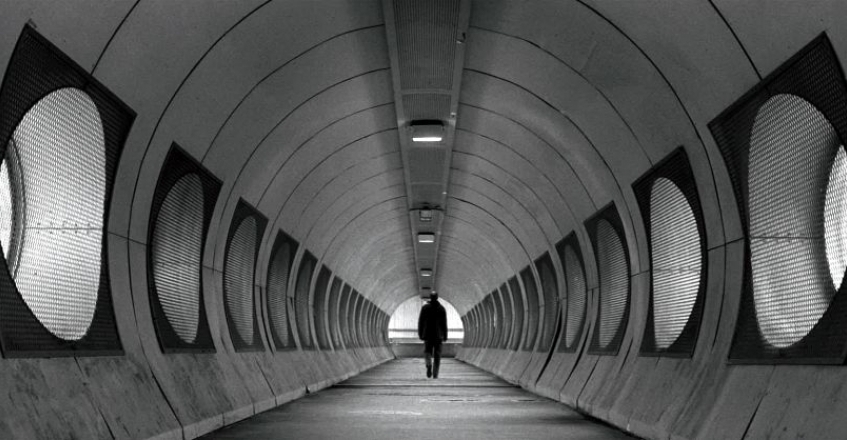 In an undefined near future, Professor Erol Erin, a seed geneticist, lives in a city protected from multi-ethnic immigrants by magnetic walls. For unknown reasons, the city's agricultural plantations have been hit by a genetic crisis. In a meeting at the headquarters of Novus Vita, the corporation that employs him, Erol hears about Cemil Akman, a fellow geneticist who wrote a thesis about the recurrent crises affecting genetically modified seeds. Erol sets out on a journey to find him – a journey that will change everything Erol knew.
GRAIN will be shown in the National Theatre at 20:00 hrs.
Director: Semih Kaplanoğlu
Cast: Jean-Marc Barr, Ermin Bravo, Grigoriy Dobrygin, Cristina Flutur
Semih Kaplanoğlu
2017 – GRAIN
2010 – BAL / HONEY
2008 – SÜT / MILK
2007 – YUMURTA / EGG
2004 – MELEĞİN DÜŞÜŞÜ / ANGEL'S FALL
2000 – HERKES KENDİ EVİNDE / AWAY FROM HOME