News
Film GLORIA in KSC Skenderija Tonight
Tonight in KSC Skenderija will be screened Kinoscope programme film GLORIA by Sebastián Lelio.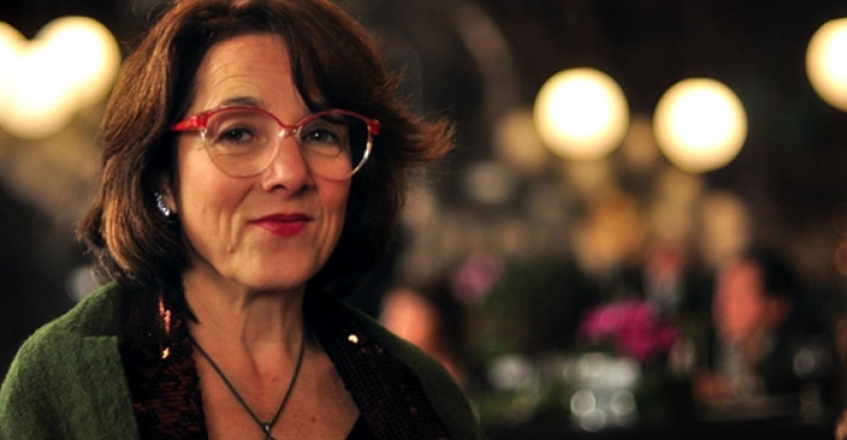 Gloria is a 58 year old divorcée. Her children have all left home but she has no desire to spend her days and nights alone. Determined to defy old age and loneliness, she rushes headlong into a whirl of singles' parties on the hunt for instant gratification – which just leads repeatedly to disappointment and emptiness. But then she meets Rodolfo, an ex-naval officer seven years her senior to whom she feels romantically inclined. She even begins to imagine a permanent relationship. However, the encounter presents unexpected challenges and Gloria gradually finds herself being forced to confront her own dark secrets.

Sebastián Lelio's third feature film is a tragicomedy of fragile hopes and painful truths, a portrait of a powerful woman who manages to assert her own strength and independence in spite of a maelstrom of conflicting feelings. The story unfolds against the backdrop of current political developments in Chile, incorporating the murky waters of forty years of Chilean history.