News
ALI BLUE EYES in Open Air Cinema Vatrogasac Tonight
In Kinoscope Programme tonight will be screened Claudio Giovannesi's film ALI BLUE EYES.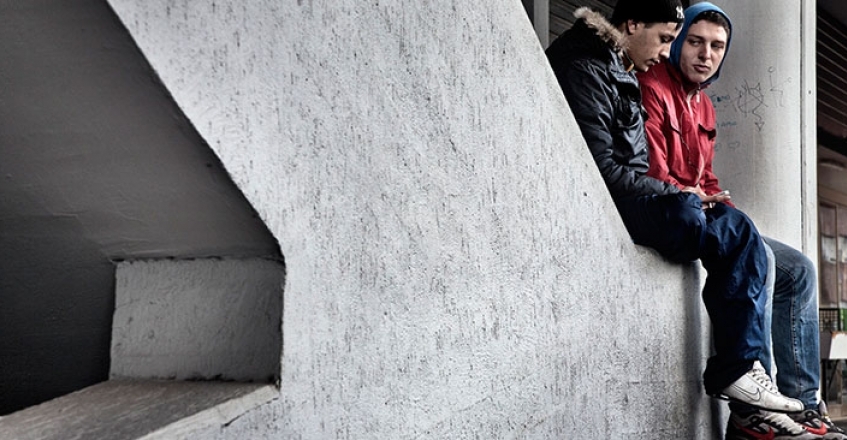 Giovannesi's first dramatic feature is an engrossing coming-of-age story following one week in the life of sixteen-year-old troublemaker Nader, an immigrant teenager who stops at nothing to fit into Italian youth culture despite his family's insistence that he respect his Egyptian and Muslim roots.

He gets into fights, does drugs, steals and pursues an Italian girlfriend against his mother's threats to disown him. It is a wonderfully non-judgmental study of a young man caught between conflicting states—Arab and Italian, childhood and adulthood, right and wrong—and the lesson he learns. The performances from the non-professional cast, most of whom are playing close versions of themselves, contribute to the work as being a stunning example of Italian Neorealism. Giovannesi won a special jury prize at the Rome Film Festival for this film.

Film projection will start at 9 p.m. in Open Air Cinema Vatrogasac.