News
Film GODLESS in National Theatre
As a part of the Competition Programme of the 22nd Sarajevo Film Festival, a screening of the film GODLESS by director Ralitza Petrova will take place at the Sarajevo National Theatre.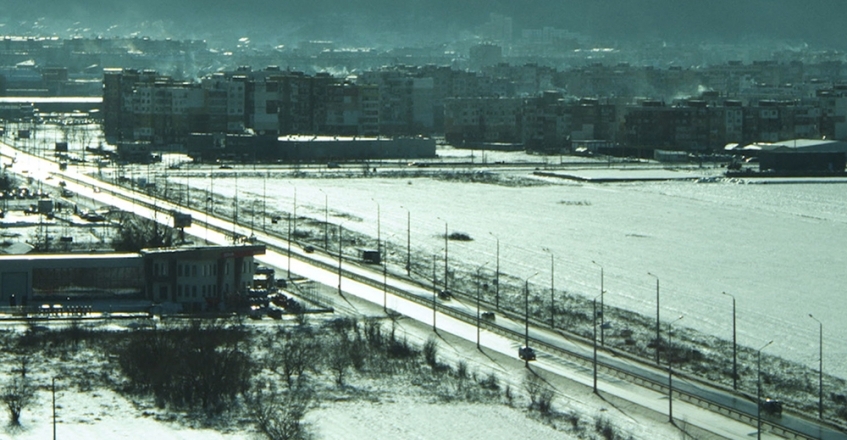 In a remote Bulgarian town, Gana looks after demented elderly people while also trafficking their ID cards to be sold on the underground fake identity market. At home, she provides for her jobless mother with whom she hardly ever speaks. Her relationship with her mechanic boyfriend is no shelter for love either - with sexual attraction vanished, their intimacy is reduced to a shared addiction to morphine. Nothing seems to have an impact on the nurse's conscience, not even an accidental murder of a patient that threatens to expose her fraudulent dealings.
Director: Ralitza Petrova
Cast: Alexandr Triffonov, Irena Ivanova, Dimitar Petkov, Ventzislav Konstantinov, Ivan Nalbantov, Ivanka Gorshinina, Petra Elenkova
Ralitza Petrova
2016 - BEZBOG / GODLESS
2009 - BY THE GRACE OF GOD (kratki film / short film)
2007 - ROTTEN APPLE (kratki film / short film)
2005 - LUNCHBREAK (kratki film / short film)
The screening of GODLESS starts at 20:00.