News
Tribute to: Amat Escalante – LOS BASTARDOS
The film LOS BASTARDOS was shown as a part of the Tribute To Programme on 14 August 2016 at the Meeting Point Cinema, starting at 15:00.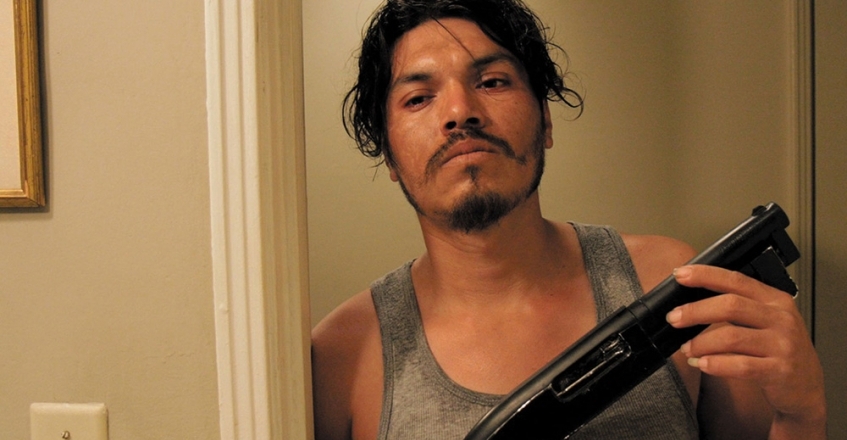 In a big city in the US, a distressed man hires two undocumented Mexican day laborers to murder his wife. Their determination to survive must overcome moral principles as the two young men consider the malevolent job offer.
Director: Amat Escalante
Cast: Jesus Moises Rodriguez, Rubén Sosa, Nina Zavarin, Kenny Johnston

Amat Escalante

Amat Escalante, born in 1979, is a self-taught filmmaker from the city of Guanajuato in Mexico. He began his work in cinema at the age of fifteen. After making two short films, he wrote and directed "Sangre", his first feature film. "Sangre" became part of the Official Selection Un Certain Regard at the Cannes Film Festival in 2005 where it was awarded the FIPRESCI Prize chosen by International Film Critics. His second feature film, "Los Bastardos", also premiered at Cannes in 2008 in the Official Selection Un Certain Regard.
"Heli" is his third feature length film, and was part of the Cannes Film Festival's Official Competition in 2013, where he received the award for Best Director. "La Región Salvaje" (The Untamed) is his new feature film for 2016.
Amat Escalante is a great friend and supporter of Sarajevo Film Festival which he visited two times.
In the scope of the Tribute to Programme Escalante met Sarajevo Film Festival audience during the career interview and regular Q&A sessions following the screenings.
The screening of LOS BASTARDOS took place today at the Meeting Point Cinema at 15:00.