News
TIGERS continues the Open Air Programme
Film Tigers, by Danis Tanović, was shown tonight at KSC Skenderija, as part of Open Air Programme.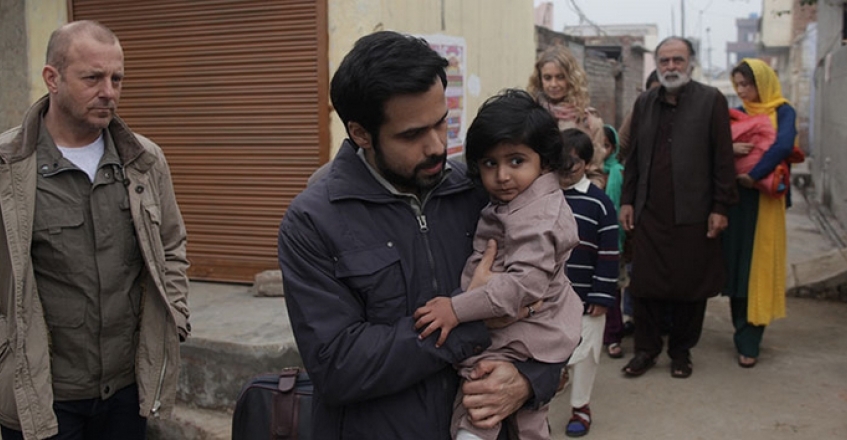 Seeing him struggle to sell unbranded local pharmaceuticals, Ayan's wife persuades him to try for a job with a prestigious multinational - Lasta Foods, known for their infant formulas. To his amazement, and despite his lack of a college diploma, he's hired. Ayan takes Lasta's fighting tiger attitude training to heart and soon he's the star salesman and his life is better. Faiz, one of Ayan's new doctor friends, goes off to Karachi to study public health issues. When he returns a couple of years later, he's a changed man. He hauls Ayan into a children's emergency room. Babies are dying and the doctor says it's all Ayan's fault.
Danis Tanović was born in 1969. Due to the Siege of Sarajevo, he was forced to stop his studies at the Academy of Performing Arts in 1992. When the war broke out he formed a film crew that followed the Army of Bosnia and Herzegovina until late 1994. The material that Tanović and the film crew produced has since been used in numerous films and news reports about the Siege of Sarajevo and the Bosnian war. In 1997, he completed his studies in Brussels. His first movie project NO MAN'S LAND premiered in 2001 at the Cannes Film Festival, where it won the Award for Best Screenplay. In total, NO MAN'S LAND won 42 awards, including the Oscar for Best Foreign Language Film, the European Film Academy Award for Best Screenplay, the César for the Best First Feature film and the Golden Globe Award for Best Foreign Language Film in 2002. The film was widely embraced for its darkly humorous and gripping tale on the absurdity of war. Tanović was a member of the jury at the 2003 Cannes Film Festival. He works as a professor of film directing at Academy of Performing Arts in Sarajevo.
Screening of TIGERS took place at KSC Skenderija at 20:30.