News
Film TALEA Screened in National Theater
After last night screening of SOLDATE JEANNETTE, tonight Competition Programme audience saw another Austrian feature film. It is debut film by Katharine Mückstein, TALEA.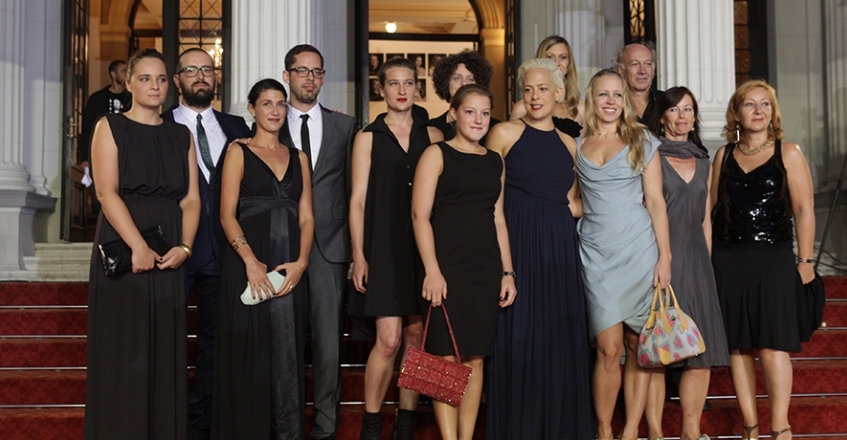 TALEA is a story about fourteen-year-old Jasmin, who longs to be near her biological mother, Eva. Following her mother's release from prison, an excursion into the country together becomes a first test for the fledgling mother-daughter relationship. They smoke, dance and stroll together – the mood is promising.

But time and again, it is revealed that their needs and expectations are light years apart. For the moment, neither Eva nor Jasmin seem up to the task of fulfilling each other's quest for identity and support.

Before the screening, the cast and crew made an appearance on the red carpet in front of the National Theatre.