News
7th Sarajevo Talent Campus Opened
The 7th edition of the Sarajevo Talent Campus was launched with the conversation with Leos Carax "I Woke up, People Were Watching", moderated by Jean-Michel Frodon.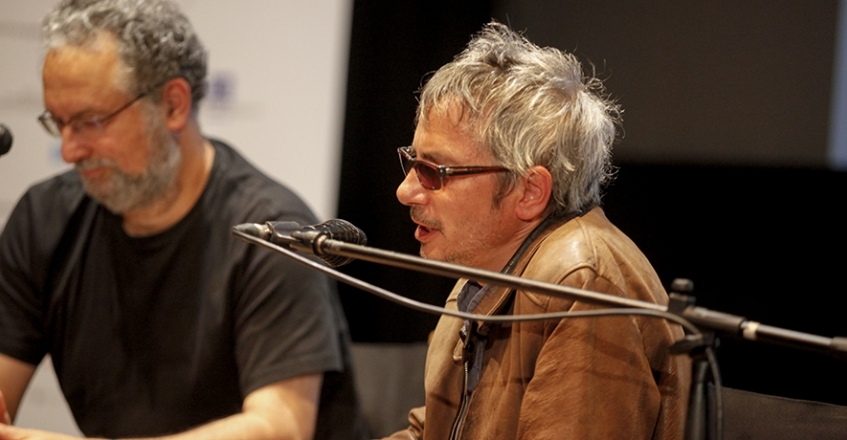 The conversation was followed by the screening of three films made within the project Sarajevo City of Film: Morning Prayers, Holiday at the Seaside, My! My! My Little Room!Immediately after the screening of the films, the Ambassador of the Great Britain in Bosnia and Herzegovina, H.E. Nigel Casey presented the British Council award - a trip to the 19th Encounters International Film Festival taking place in Bristol from the 17th to the 22nd September 2013 to the director of the film My! My! My Little Room!
Moreover, the Atlantic Grupa Award, which provides main partner of STC - Atlantic Grupa, for one of the directors in the amount of EUR 2,000 will be presented tomorrow at !hej Open Air Cinema.