News
World premiere of OTTO THE BARBARIAN
Today is the world premiere of Romanian film OTTO THE BARBARIAN, directed by Ruxandra Ghițescu. The film is part of Competition Programme - Feature Film of the 26th Sarajevo Film Festival.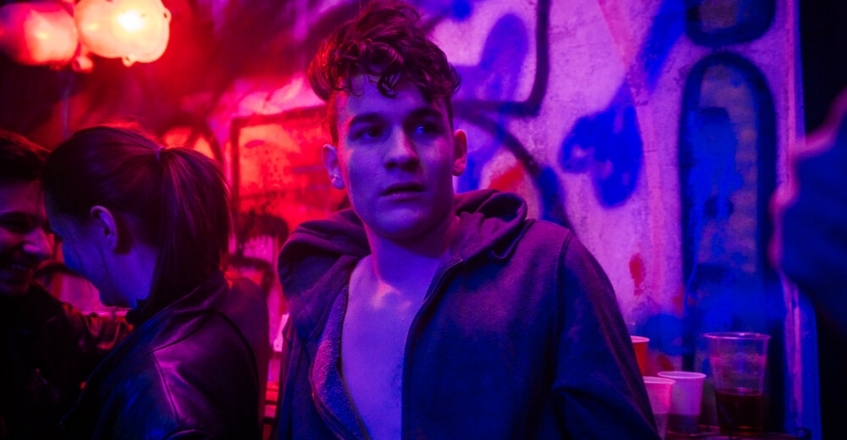 You can watch the film at
ondemand.sff.ba
, where it will be available for the next seven days.
Otto, a seventeen-year-old punk, becomes involved in the social services investigation of his girlfriend Laura's death. He is caught up in a vicious circle created by his parents, his mute grandpa and Laura's mother. Laura is still part of his life through video recordings that he edits constantly, trying to make sense of the events. Through this process, Otto must take his portion of the responsibility for what happened.
Director: Ruxandra Ghițescu
Cast: Marc Titieni, Ioana Bugarin, Adrian Titieni, Mihaela Sirbu, Ioana Flora, Constantin Drăgănescu, Iulian Postelnicu, Ana Radu