News
The world premiere of ANDROMEDA GALAXY
The world premiere of the film ANDROMEDA GALAXY, a debut feature by a young Kosovar director More Raça, opened the Competition Programme - Feature Film of the 26th Sarajevo Film Festival.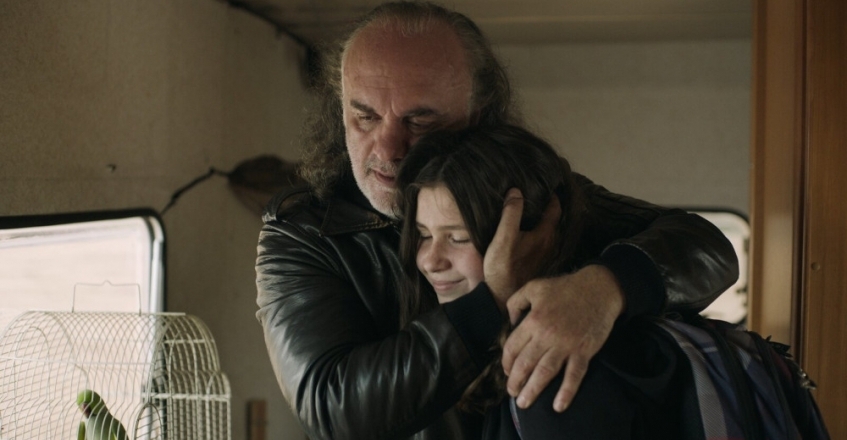 You can watch the film at
ondemand.sff.ba
, where it will be available for the next seven days.
Kosovo, 2019. Corruption and unemployment have made it impossible for Shpëtim to find a job. Things get more complicated when he has to take care of his daughter as well, and does not have a proper place to live. After many attempts to solve his situation, and experiencing repeated deceptions, Shpëtim decides to migrate to Germany illegally in his search for a better life.
Director: More Raça
Cast: Sunaj Raça, Elda Jashari, Avni Dalipi, Don Raça, Fisnik Istrefi, Mirsad Ferati, Agron Demolli, Nentor Fetiu, Aurita Agushi