News
26th Sarajevo Film Festival presents Open Air programme
Open Air programme of the 26th Sarajevo Film Festival (14-21 August) offers films in a selection of top quality regional and independent American productions via ondemand.sff.ba.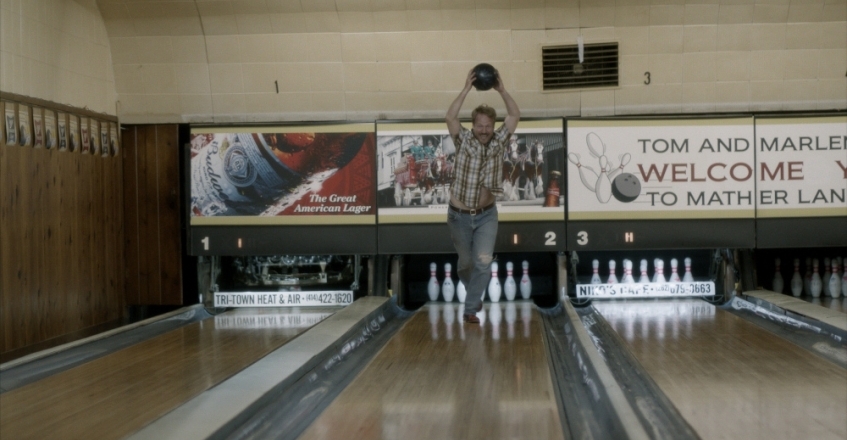 This year's Open Air programme includes three world premieres: SMALL TOWN WISCONSIN by Niels Mueller, YOU WILL REMEMBER ME by Eric Tessier and FOCUS, GRANDMA by Pjer Žalica, which is set to open the 26th Sarajevo Film Festival on August 14th. Awarded film by Srdan Golubović FATHER is also in the programme. The films will be available via ondemand.sff.ba one week after their first screening.


14th August / 15th August2020
FOCUS, GRANDMA
Bosnia and Herzegovina, Turkey, 2020, 92 min.
Director: Pjer Žalica
April 1992. Members of a large family strewn around the former Yugoslavia gather around the death bed of their elderly matriarch. She is not well, but the forecast of a family doctor that her death is a matter of minutes away proves incorrect, so the waiting stretches out for days. Relatives start bickering, playing tricks and arguing over the inheritance to be left by the old woman, especially over her large family house in Sarajevo. Despite her deteriorating health, Grandma happily joins the fray. It appears as if that might be what is keeping her alive. Family feuds and intrigues directed against one of the sisters are more important to the family than the clear, terrifying signs of an approaching cataclysm. When the scheming is finally revealed, it is too late.

16th August 2020
FATHER
Serbia, Germany, France, Croatia, Bosnia and Herzegovina, Slovenia, 2020, 120 min.
Director: Srdan Golubović
FATHER is a story of a man who has his children taken away from him because of his poverty. It's a story about a loser, a cast-out and humiliated man who – through his journey, walking from his village in the south of Serbia to the capital, from one end of the country to the other, out of protest, dignity and his wish to make a point to himself and others, out of desperation – becomes a hero.
AWARDS:
Berlin International Film Festival: Prize of the Ecumenical Jury, Audience Award
FEST – International Film Festival, Belgrade: Best Actor (Goran Bogdan), Prize of the FEDORA Jury, Stella Artois Most wanted movie award

17th August 2020
SMALL TOWN WISCONSIN
United States, 2020, 106 min.
Director: Niels Mueller
Wayne Stobierski is the most fun-loving, hardest-living party animal in Rhinelander, Wisconsin (population 7,798). Just ask his favourite wingman, Tyler, who's seen it all, lived it all, loved it all. Only problem? Tyler is Wayne's nine-year-old son. When Wayne learns the devastating news that he is losing shared custody and that his beloved wingman will be moving far away, he plans a special weekend for his son to remember him by – a trip to the big city of their dreams: Milwaukee, Wisconsin (population 592,025).

18th August 2020
YOU WILL REMEMBER ME
Canada, 2020, 108 min.
Director: Eric Tessier
Édouard, a public figure and retired history teacher, is slowly starting to lose his memory. Accustomed to speaking out and taking a stand on all topics, he must make himself more discreet, even if he believes he still has a lot to say. Further, since no one can watch over him, he is placed in the care of Bérénice, a young girl who is a little rebellious and lost. Their meeting will lead Édouard to revisit a chapter from his personal history that he had chosen to forget, and Bérénice to find meaning in her life.