News
A TALE OF THREE SISTERS closed this year's Competition Programme – Feature Film
The regional premiere of the film A TALE OF THREE SISTERS by the Turkish director Emin Alper brought the Competition Programme – Feature Film of the 25th Sarajevo Film Festival to a close. The screening was held tonight at 22:00 at the National Theatre.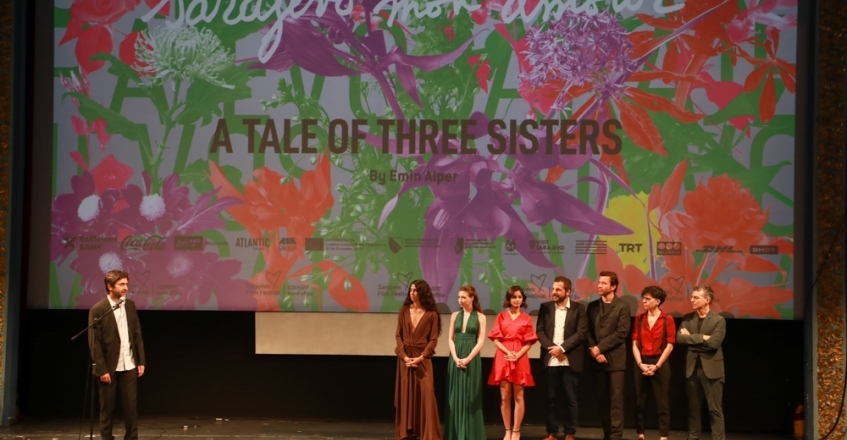 Sisters Reyhan, Nurhan, and Havva were sent to town as "besleme" (foster children and maids). As they fail their foster parents for different reasons, they are sent back to their father's house in their poor village. Deprived of their dreams of a better life, they try to hold on to each other.
You can watch the movie in one of the following
showings
.
Director: Emin Alper
Cast: Cemre Ebuzziya, Ece Yuksel, Helin Kandemir, Kayhan Açikgöz, Müfit Kayacan, Kubilay Tunçer