News
The International Premiere of the Film MO
Tonight at 22:00 the film MO by Romanian director Radu Dragomir, had its international premiere at the National Theatre.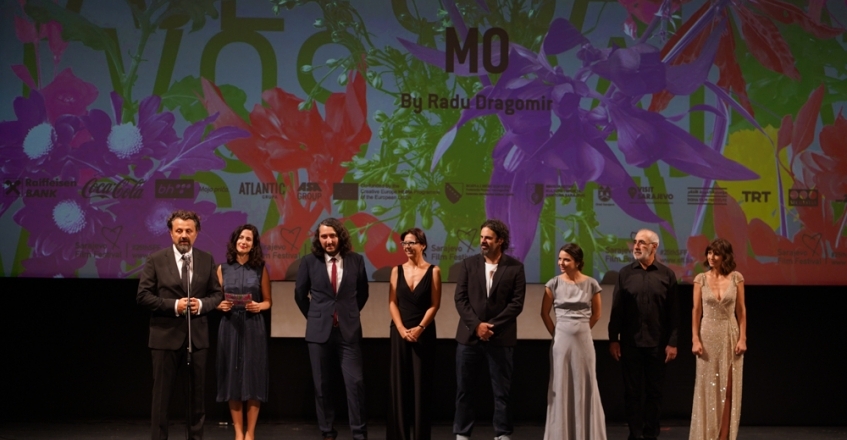 Friends since childhood, Mo and Vera are now college students. Mo's father died when she was a teenager, but she is still affected by the loss. During an exam, Mo is caught cheating by Ursu, one of her toughest professors. Mo defies him and Ursu seizes her mobile phone and throws the girls out. Later that day, the girls receive a phone call from Ursu, who invites them to a restaurant in order to return the mobile phone. After dinner, they are invited in his apartment, where he turns into an extremely kind and understanding person, winning Mo's heart with some good music and all the movies in the world. It's all fun and games, until Mo loses control.
You can watch the movie in one of the following
showings
.
Director: Radu Dragomir
Cast: Razvan Vasilescu, Dana Rogoz, Madalina Craiu