News
The World Premiere of OPEN DOOR
Tonight at 19:40 at the National Theatre, the Festival's audience had the opportunity to see the world premiere of the film OPEN DOOR, the first movie by the young Albanian director Florenc Papas.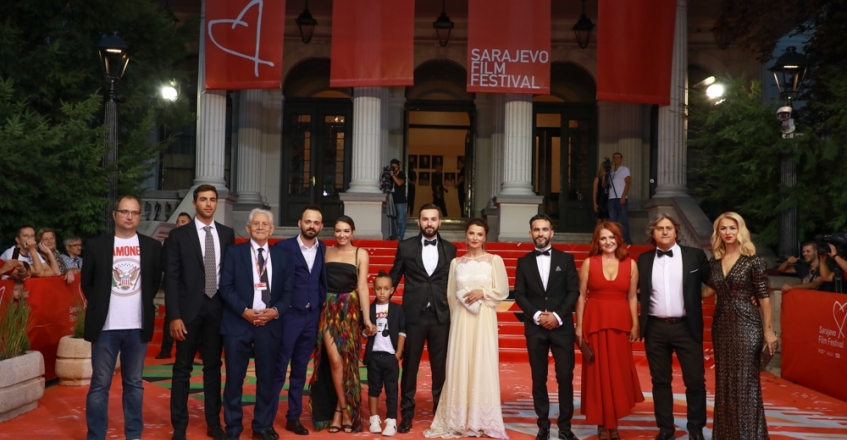 Rudina sets off on a long journey with her unmarried pregnant sister, Elma, to meet their strict and traditional father in the Albanian village where they were born. As Rudina's car makes its way over the mountains, Elma comes up with a plan to enlist a former classmate to play the part of her husband.
You can watch the movie in one of the following
showings
.
Director: Florenc Papas
Cast: Luli Bitri, Jonida Vokshi, Maxwell Guzja, Sotiraq Bratko, Guljelm Radoja, Elidon Aliko, Visar Vishka, Jorgaq Tushe, Andi Begolli