News
PAIN AND GLORY at the Raiffeisen Open Air Cinema
The latest film from Pedro Almodóvar, PAIN AND GLORY, was shown tonight at 20:30 at the Raiffeisen Open Air Cinema.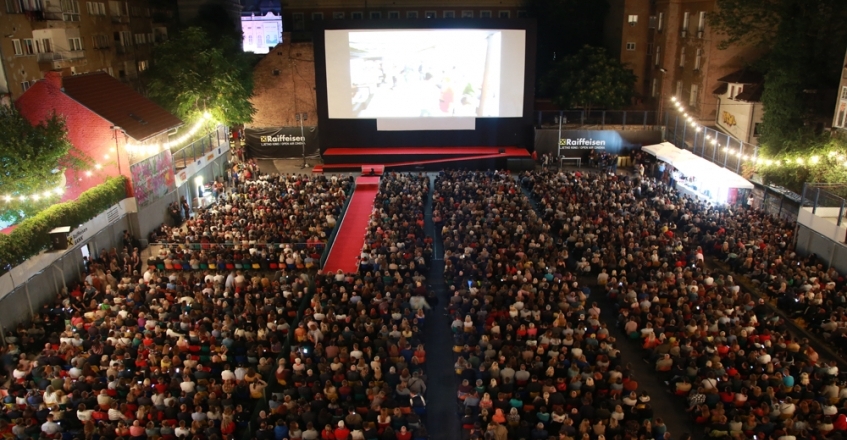 The film in which the director reunites once more with his old colleagues, Penélope Cruz and Antonio Banders, was first shown this year at the Cannes Film Festival, where Banderas won the Best Actor award.
PAIN AND GLORY tells of a series of re-encounters experienced by Salvador Mallo, a film director in physical decline.. PAIN AND GLORY talks about creation, about the difficulty of separating it from one's own life, and about the passions that give it meaning and hope. In recovering his past, Salvador finds the urgent need to recount it – and in that need, he also finds his salvation.
Director: Pedro Almodóvar
Cast: Antonio Banderas, Asier Etxeandia, Leonardo Sbaraglia, Nora Navas, Julieta Serrano, César Vicente, Asier Flores, Penélope Cruz, Cecilia Roth, Susi Sánchez, Raúl Arévalo, Pedro Casablanc, Julián López