News
Press conferences of Competition Programme – Feature Film to be moderated by Aleksandar Hemon
Novelist, screenwriter and newspaper columnist Aleksandar Hemon will moderate media conferences accompanying press screenings of the films from the lineup of the Competition Programme – Feature Film of the 25th Sarajevo Film Festival.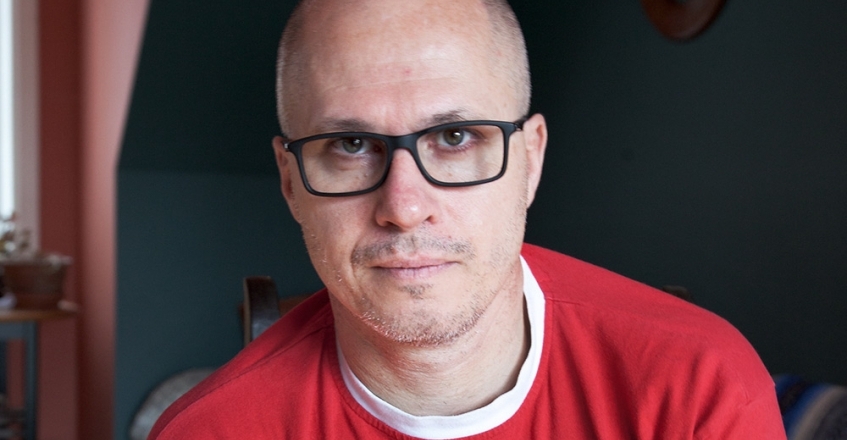 The media conferences will be held each morning at the National Theater in Sarajevo, following press screenings of the films from the above Festival section.
Aleksandar Hemon is a Sarajevo-born Chicago resident, one of the best contemporary writers from former Yugoslavia and one of the most important modern English-language authors.
He was born in 1964 in Sarajevo, where he earned a degree in literature from the University of Sarajevo prior to working for Radio Sarajevo's Youth Program and as the culture section editor and a film critic for Naši Dani magazine. In 1990s, when war in Bosnia broke out, Hemon happened to be in Chicago where he was taking part in a cultural exchange program. Unable to return to his besieged hometown, Hemon started a new chapter of his life in the United States.
In 1995, he wrote his first short story in English, "The Sorge Spy Ring". The story was included in his first collection, "The Question of Bruno", published in 2000. Next, he wrote "Nowhere Man", a finalist for the National Book Critics Circle Award, and "The Lazarus Project" - also a finalist for the National Book Critics Circle Award, as well as for the National Book Award. Hemon then published a collection of stories "Love and Obstacles"; followed by a memoir "The Book of my Lives" which was shortlisted for the National Book Critics Award and listed by BBC as one of ten best books in 2013. Hemon published his third novel, "The Making of Zombie Wars", in 2015, followed in 2019 with a double memoir "My Parents: An Introduction / This Does Not Belong to You".
With Bosnian director Jasmila Žbanić, Hemon co-wrote the script for her feature film LOVE ISLAND which premiered in Piazza Grande programme of the 2014 Locarno Film Festival. Hemon also worked as a writer on the Netflix original series SENSE8 created by the Wachowski sisters and J. Michael Straczynski. He has written for The New York Times, The New Yorker, Esquire, The Paris Review and BH Dani. Hemon's many accolades include a Guggenheim Fellowship, the MacArthur Foundation's "genius grant" and The Chicago Tribune's Heartland prize. He teaches at Princeton University.