News
Summer Screen Programme 2019
The Summer Screen Programme of the 25th Sarajevo Film Festival brings us exceptional films about music and pop culture. The Programme brings together six films about some of the most significant and acclaimed stars of regional and world pop culture.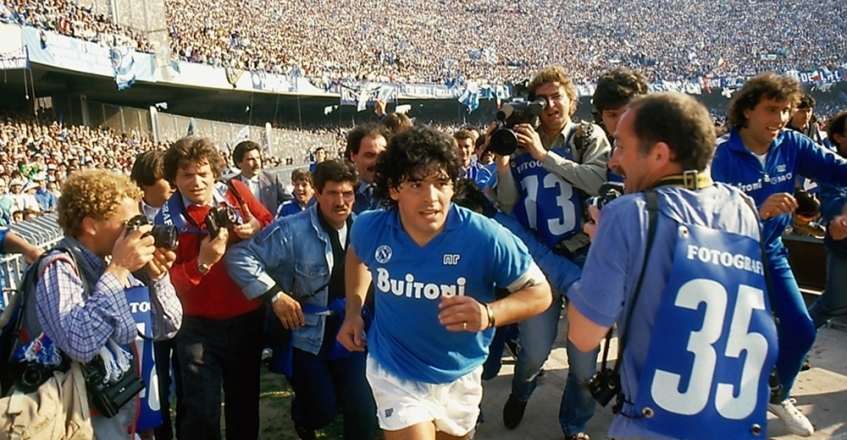 A DOG CALLED MONEY
Ireland, United Kingdom, 2019
Director: Seamus Murphy
Writer and musician PJ Harvey and award-winning photographer Seamus Murphy hatched a collaboration. Seeking first-hand experience of the countries she wanted to write about, Harvey accompanied Murphy on some of his worldwide reporting trips, joining him in Afghanistan, Kosovo, and Washington, DC. Harvey collected words, Murphy collected images. Back home, the words become poems, songs, and then an album, which is recorded in an unprecedented art experiment at Somerset House in London.
AMAZING GRACE
United States, 2018, 87 min
Realized by Alan Elliott
The legendary singer and daughter of a Detroit preacher was raised on gospel music. After a string of hits, at age 29 she returned briefly to her roots. Over two days at LA's New Temple Missionary Baptist Church, accompanied by the Southern Californian Community Choir, Aretha Franklin sang from the heart and her astounding performance was captured by filmmaker Sydney Pollack.
BEATS
United Kingdom, 2019, 101 min
Director: Brian Welsh
Cast: Cristian Ortega, Lorn Macdonald, Laura Fraser
In 1994, in a small town in central Scotland, best mates Johnno and Spanner share a deep bond. Now that they are on the cusp of adulthood, life is destined to take them in different directions – Johnno's family are moving to a new town and a better life, leaving Spanner behind to face a precarious future. But this summer is going to be different for them, and for the country.
CELESTIAL THEME - THE STORY OF VLADA DIVLJAN
Serbia, Croatia, 2019, 108 min
Director: Mladen Matičević
CELESTIAL THEME - THE STORY OF VLADA DIVLJAN, written and directed by Mladen Matičević, is a feature-length documentary with elements of fiction about the legendary Serbian musician Vlada Divljan. It features some of the most famous musicians from the former Yugoslavia, who recorded and performed their versions of Divljan's songs specially for this film.
DIEGO MARADONA
United Kingdom, 2019, 130 min
Director: Asif Kapadia
On 5 July, 1984, Diego Maradona arrived in Naples for a world-record fee. For seven years, all hell broke loose. The world's most celebrated football icon and the most passionate but dangerous city in Europe were a perfect match. On the pitch, Diego Maradona was a genius. Off the pitch, he was treated like a god. The charismatic Argentine loved a fight against the odds and led Napoli to their first-ever title. It was the stuff of dreams. But there was a price…
MYSTIFY: MICHAEL HUTCHENCE
United Kingdom, Australia, 2019, 102 min
Director: Richard Lowenstein
Michael Hutchence was a world -famous performer and singer in the 1980s and '90s who had a magnetism and charisma that both beguiled and dazzled. INXS, the band he fronted, was one of very few Australian stadium bands that have enjoyed international stardom. But at the height of his powers, Hutchence's life faltered, and he died prematurely at the age of 37.