News
APRIL'S DAUGHTER Screened in Open Air Programme
Open Air programme of the 23rd Sarajevo Film Festival tonight brought us APRIL'S DAUGHTER, a film by the Mexican director Michel Franco, president of the jury of this year's Sarajevo Film Festival Competition programme.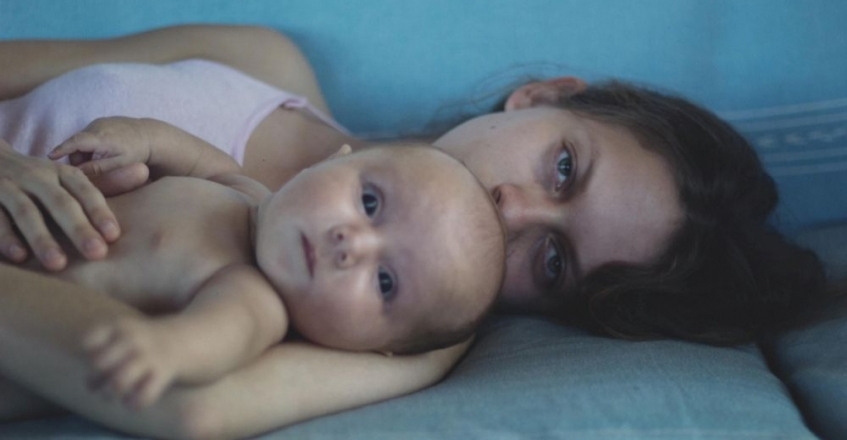 Seventeen-year-old Valeria got pregnant with her teenage boyfriend, but she has not yet informed her absent mother, April. Valeria's sister Clara goes behind her back and calls April, who arrives with displays of concern, support and tenderness. But once the baby is born, it soon becomes clear why Valeria wanted to keep April as far away as possible.
APRIL'S DAUGHTER was shown in the Raiffeisen Open Air Cinema at 20:30.
Director: Michel Franco
Cast: Emma Suárez, Ana Valeria Becerril, Enrique Arrizon, Joanna Larequi, Hernán Mendoza
2017 – LAS HIJAS DE ABRIL / APRIL'S DAUGHTER
2015 – CHRONIC
2013 – A LOS OJOS
2012 – DESPUÉS DE LUCÍA / AFTER LUCIA
2009 – DANIEL AND ANA
2003 – ENTRE DOS (short film)
2003 – ASI NOS GUSTA VIVIR (short film)
2002 – CUANDO SEA GRANDE (short film)
2001 – EL SOLDADO (short film)
1998 – ORPHANS (short film)