News
SCARY MOTHER's regional premiere tonight
Competition programme of the 23rd Sarajevo Film Festival brings us one regional premiere tonight. The film SCARY MOTHER, by the Georgian director Ana Urushadze, is on the programme.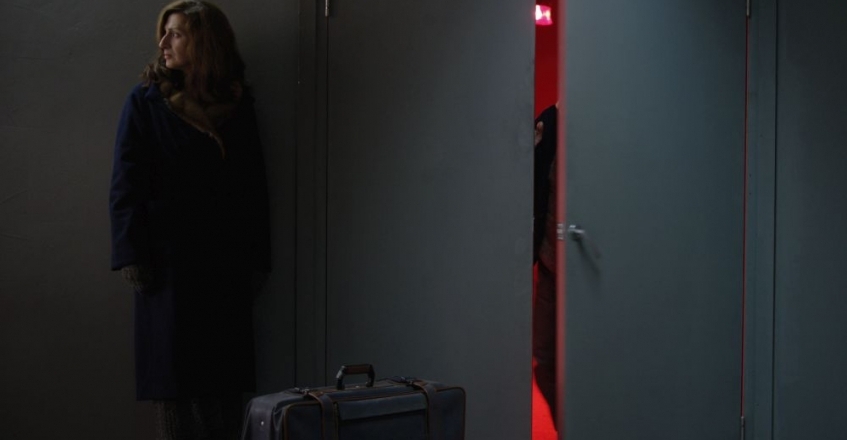 Manana, a 50-year-old housewife, struggles with a dilemma – she has to choose between her family life and her passion for writing, which she has repressed for years. She decides to follow her passion and plunges herself into writing, sacrificing everything to it, both mentally and physically.
Screening of the film will take place in the National Theatre at 22:30.
Director: Ana Urushadze
Cast: Nata Murvanidze, Dimitri Tatishvili, Ramaz Ioseliani, Avtandil Makharadze
Ana Urushadze
2017 – SASHISHI DEDA / SCARY MOTHER
2012 – ERT KATS VUQVARDI / ONE MAN LOVED ME (short film)
2010 – IDEEBI / IDEAS (short film)