News
GOOD TIME in Reiffeisen Open Air Cinema tonight
The film GOOD TIME by brothers Josh and Benny Safdie will be shown as a part of the Open Air programme of the 23rd Sarajevo Film Festival.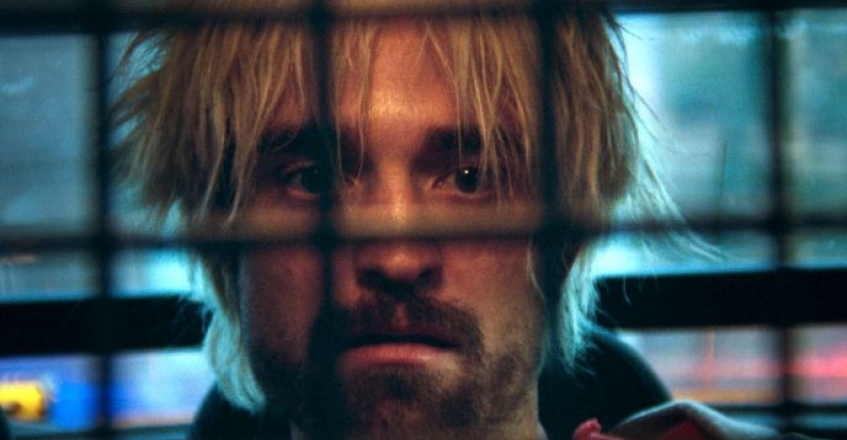 Prior to the screening of the film, there will be a ceremony of presenting the Honorary Heart of Sarajevo to American director, three-times Oscar winner, Oliver Stone.
After a botched bank robbery lands his younger brother in prison, Constantine embarks on a twisted odyssey through the city's underworld in an increasingly desperate attempt to get his brother out of jail. Over the course of one night, Constantine finds himself on a mad descent into violence and mayhem as he races against the clock to save his brother and himself, all the while knowing their lives hang in the balance.
Director: Josh Safdie, Benny Safdie
Cast: Robert Pattinson, Benny Safdie, Jennifer Jason Leigh, Barkhad Abdi, Buddy Duress, Taliah Webster, Peter Verby, Gladys Mathon, Necro
Josh and Benny Safdie
2017 – GOOD TIME
2014 – HEAVEN KNOWS THAT
2013 – LENNY COOKE (documentary)
2012 – TROPHY HUNTER (short film)
2011 – STRAIGHT HUSSLE (short documentary)
2011 – BUTTONS (documentary)
2009 – DADDY LONGLEGS