News
Tonight, the world premiere of the film DAYBREAK
The Competition Programme of the 23rd Sarajevo Film Festival continues with yet another world premiere. Audience in the National Theatre will have an opportunity to see the feature film DAYBREAK / DITA ZË FILL by Albanian director Gentian Koçi.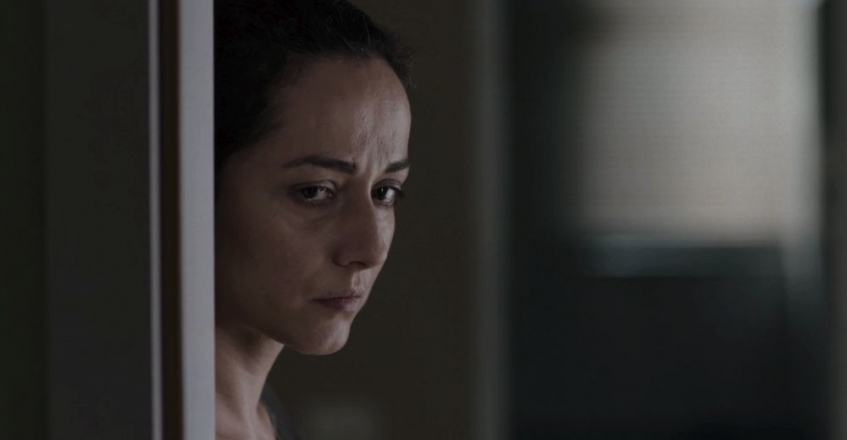 Leta is in a difficult economic situation, and has not been able to pay the rent for several months. When she and her one-year-old son are thrown out of their apartment, they move in with Sophie, an immobile elderly woman whose daughter has recently employed Leta as a caretaker. In order to keep her job and their new roof, Leta has to keep Sophie alive at any cost.
DAYBREAK will be shown tonight at 20:00.
Režija / Director: Gentian Koçi
Uloge / Cast: Ornela Kapetani, Suzana Prifti, Kasem Hoxha
Gentian Koçi
2017 – DITA ZË FILL / DAYBREAK
2014 – AJASO, UNE PHILOPERFORMANCE / AJASO, A PHILOPERFORMANCE (documentary)
2012 – NOT A CARWASH (documentary)
2011 – REVENGE (short doc.)
2009 – JINX IN A JIFFY (short film)
2008 – ANTENNA (short film)