News
Competition Programme – Student Film is Open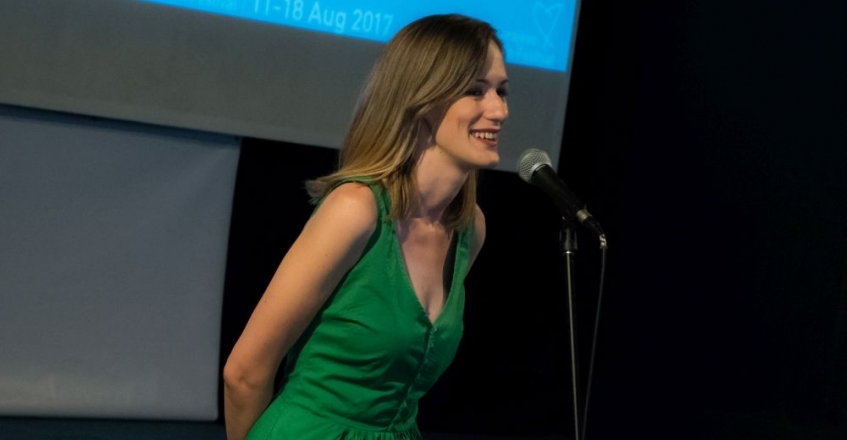 Competition Programme – Student Film offers is set up to promote student films coming from regional schools, faculties, or academies.
This programme presents new platform for young and talented future film professionals at the very beginning of their careers.
It is focused on featuring fiction, documentary, and animated films up to 60 minutes, produced as a part of the studying process at one of the regional film schools, faculties or academies.