News
CineLink Drama 2017 – Call for Entries
Sarajevo Film Festival & CineLink Industry Days are announcing call for entries for CineLink Drama 2017. The deadline for submitting your project is May 5, 2017.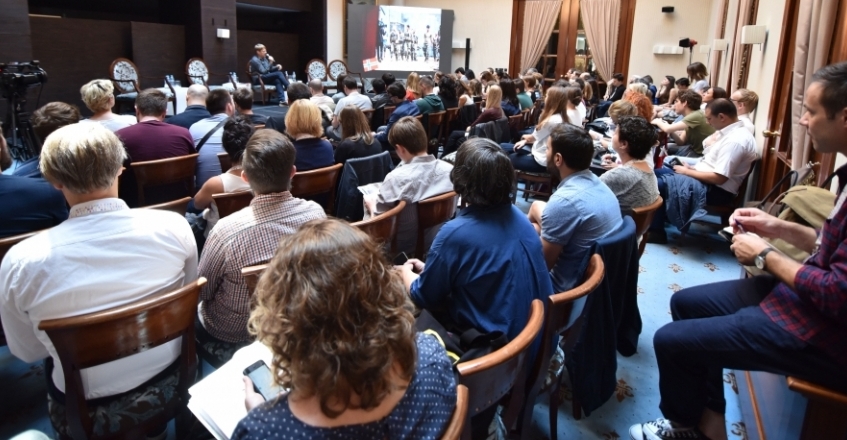 After a very successful launch of pilot edition of CineLink Drama in August 2016, we are expending the programme and building the platform for development of high quality TV drama series from the former Yugoslavia region. With the CineLink Drama call we are looking for new series currently being developed in order to present them at CineLink Industry Days in August. Projects can be at a very early stage, but should at least have a producer, writer and creator attached when applying. It is possible to apply with a treatment, but the additional materials will be requested if the project is shortlisted.
By taking part in CineLink Drama you will:
• Get a chance to further develop project with prominent script consultants, commissioning editors and other film professionals;
• Gain insights in the TV drama series landscape;
• Gain international visibility for your project;
• Get a chance to win a CineLink Drama development award
Please note that only projects from Bosnia and Herzegovina, Croatia, Montenegro, Macedonia, Serbia and Slovenia are eligible to apply for the CineLink Drama programme in 2017. The official language of the CineLink Drama programme is English, therefore the application and all other required materials must be submitted in English language. In order to apply, please click here.
We are looking forward to reading your projects!
If you have any questions, please contact us at industry@sff.ba.