News
BACK HOME was shown at the National Theatre
A BACK HOME was screened tonight at the National Theatre. BACK HOME is a feature film by the Romanian director Andrei Cohn and it is in competition in our Competition Programme - Features.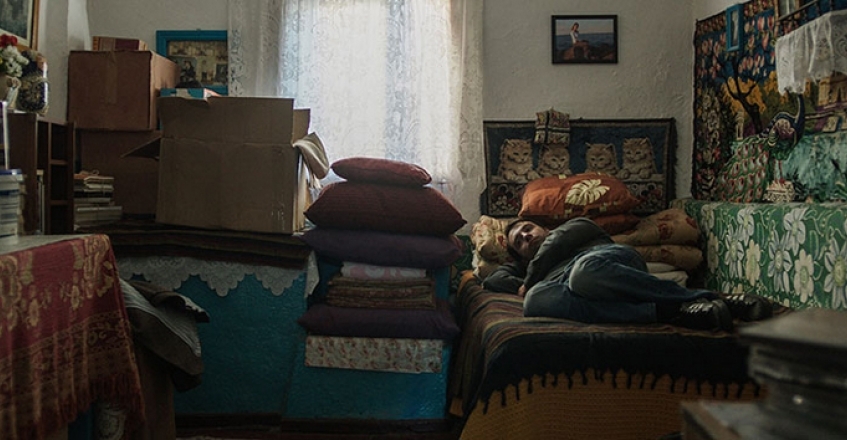 Robert is a young writer passing through a difficult time in his life. He decides to return home into his native village for the first time since his mother passed away three years ago. In more than 10 years, he paid only few visits to his parents and this fact is reflected by the distant relationship Robert has with his father. As it happens, he meets two former classmates: Petrica - his old best friend, now married with children and Paula- his teenage sweetheart. She is divorced after an unhappy marriage and is now working at a local store. She doesn't seem to be engaged in a relationship…
Andrei Cohn, born in Romania 42 years ago, studied at the Academy of fine arts in Bucharest, Painting Department. He started working as an art director in Darcy agency, working on Connex project. Later he worked in Scala JWT, where he met Cristina Jansen and together, in 2002, they established the creative agency Cohn and Jansen. He created Cosmote as a brand in Romania. He invented the visuals for Cosmote and has directed some of the most appreciated commercials of the brand. BACK HOME is his first feature film. He begun work on the film after being awarded Romanian director of the year.
Screening of BACK HOME was shown at the National Theatre at 20:00.